Dante Round 1
The House That Hate Built


Sim Rachel: Hi, this is Rachel Ziese-Lecy again. Today I'm going to visit my new neighbors, the McBri..., wait a minute, where are the McBrides?
Real Rachel: There was an accident.
An accident, what happened?
There was this alien spaceship, it was leaving after dropping off their latest experiment. They had taken the guy's cell phone and one of the aliens turned it on during take off and the ship crashed. So when the fleight attendants say to turn off your cell phones, its not a joke.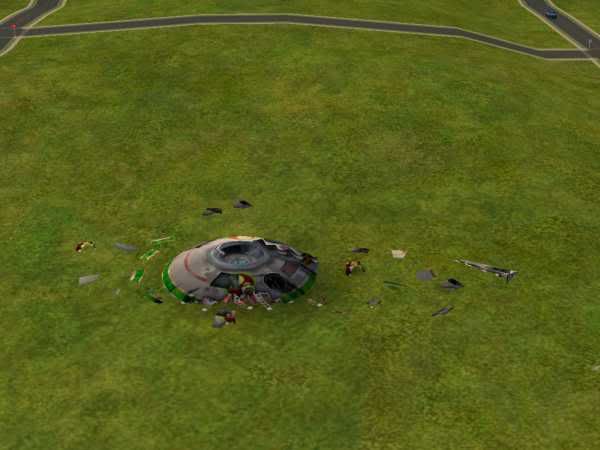 What does that have to do with the McBrides?
When it crashed, it crashed into their house.
Oh No!!!!!!!!!!!!!!!!!
Their still looking for survivors. Our thoughts go out to their friends and families. But the neighborhood had to start with 6 families so we need a replacement family.