Apartment Life
We are finally at the last lot of round 6! *Thunderous Applause* This house or apartment rather, belongs to Centepede Cooprider, son of Kricket and Quavi, and his girlfriend Lilith Lovegiver. These two met at college having 3 bolts, they are a perfect match. Since it was just the two of them, I thought I'd put them in an apartment.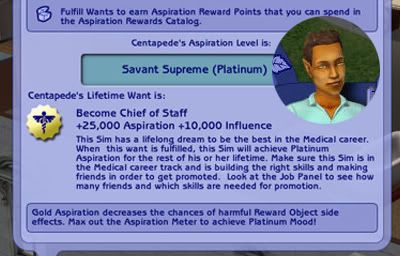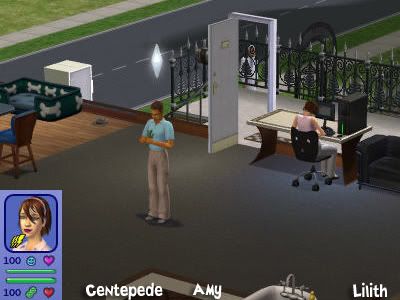 Rachel: Hey there guys. How do you like the new apartment oh and the cat?
Centepede: Love the apartment, it's very spacious. And Amy is a sweet cat. I was very surprised when Jodie gave her to us.
Rachel: That was very nice of her.


Rachel: Getting a friend for Amy?
Centepede: Sure are. Who names a boy cat Tori?
Rachel: No idea.

Me: Someone who forgot to match genders to names when doing her Crazy Cat Lady Challenge. Maybe.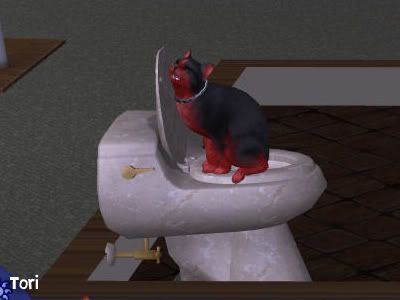 Rachel: Tori looks to be fully trained too. Helpful in a small place like this.


Rachel: Yay proposal!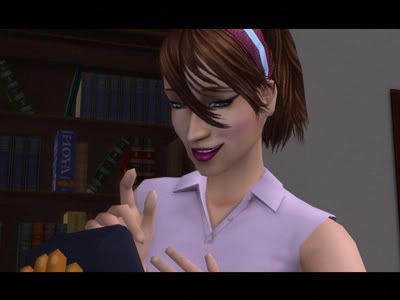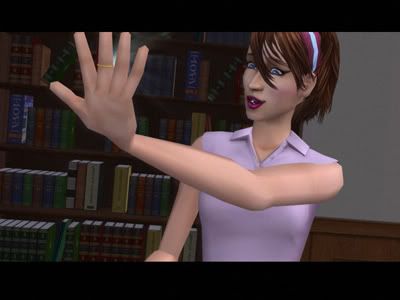 Rachel: Oh, excuse me.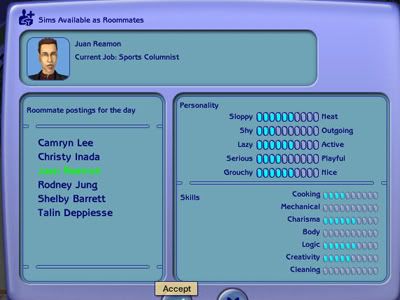 Rachel: You guys are getting a roommate?
Lilith: Yeah, just for now. When it comes time to start a family we'll ask him to move out. But for now it will help with the bills.


Rachel: Hi Juan. Nice to meet you.
Juan: Nice to meet you too Rachel.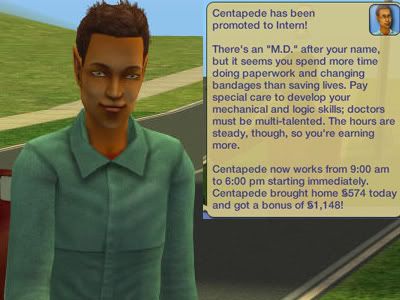 Rachel: Way to go Centepede!
Centepede: Thanks.


Rachel: Hurray, wedding time! Looks like the groom's family made it too.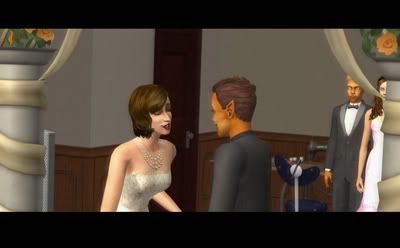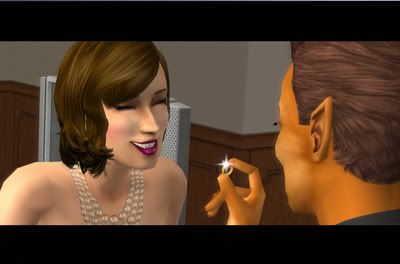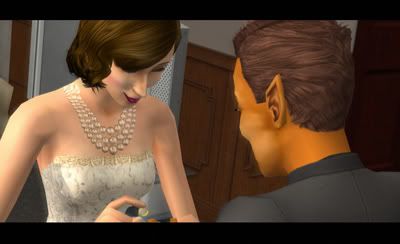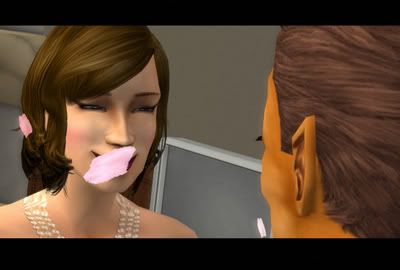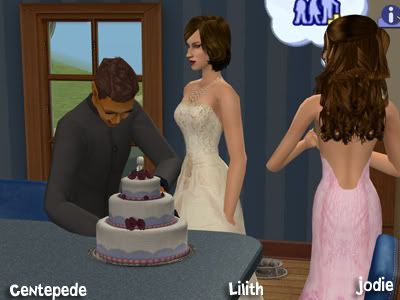 Rachel: Oh boy, cake!


Rachel: Oh, I haven't seen a first dance in awhile.


Rachel: Happy Birthday Amy!


Rachel: Looks like Amy and Tori are getting along.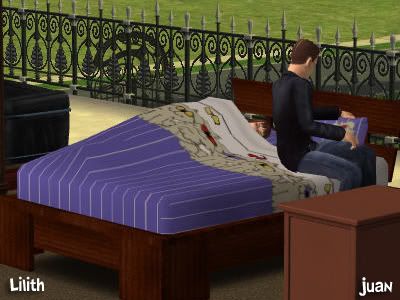 Rachel: Um Juan it is not appropriate to be sitting on the bed while your married roommate is sleeping in it.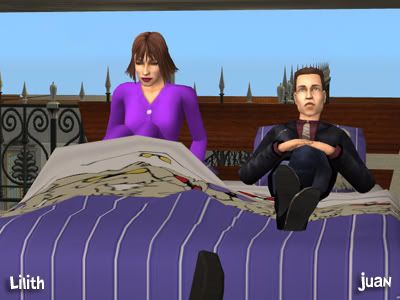 Lilith: Well I'll get up.
Rachel: That's a good idea.


Rachel: Amy, Tori! Where are your owners? *Looks around*


Me: They're at work. This is the work of the butler.


Rachel: I hope the fire department gets here soon.


Me: They will.




Rachel: Great Job!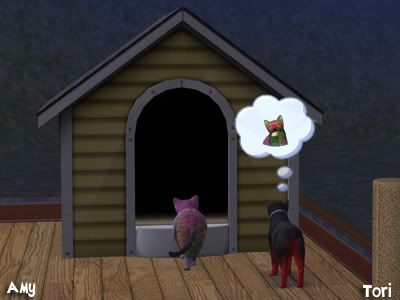 Rachel: Looks like there will be some kittens soon.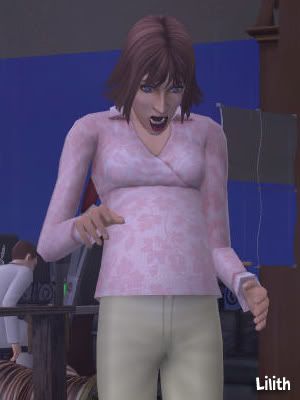 Rachel: Oh and a little one too.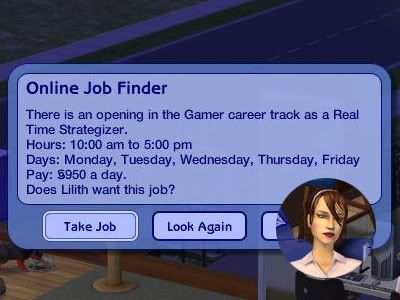 Rachel: And now is when your job comes up?
Lilith: It's OK. I'll just work on my skills til the baby comes.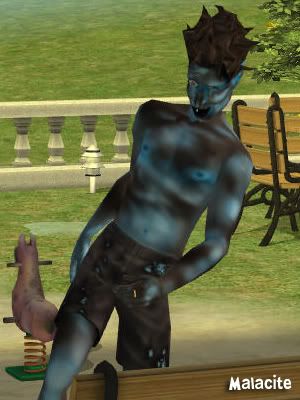 Rachel: Oh dear Malacite! What are you even doing here anyway? You moved to a house.
Malacite: I just like the park.
Rachel: Well watch out for the lightning.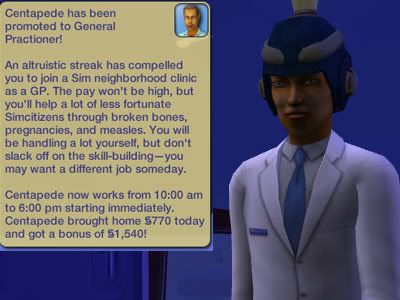 Rachel: Great job again Centapede.


Lilith: Speak.
Amy: Meow.
Lilith: Great job!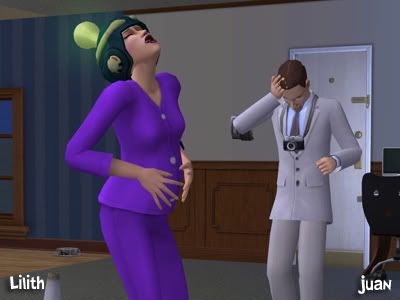 Rachel: Baby time!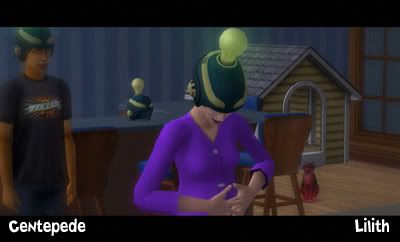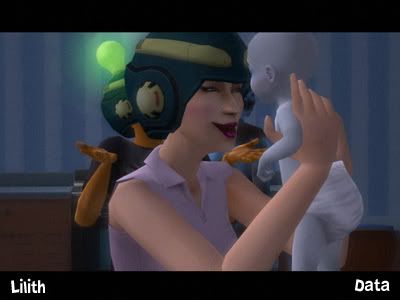 Rachel: And?
Lilith: It's a boy. Meet Data.
Rachel: What an interesting name.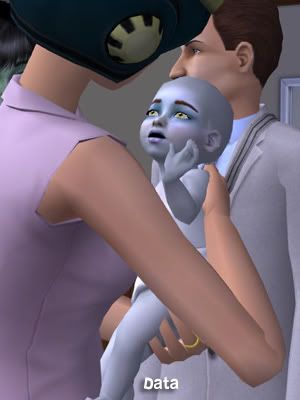 Rachel: Well he sure is cute.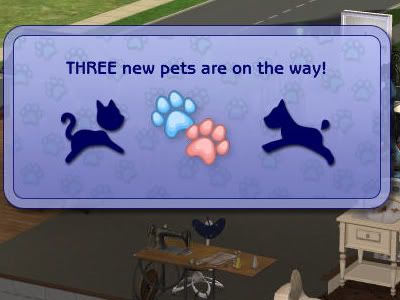 Rachel: Kittens time!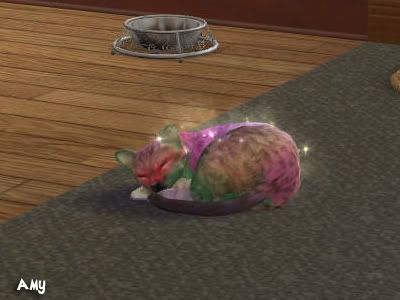 Rachel: Welcome Leo, Alex, & Shelly.



Rachel: Oh I guess Juan doesn't kittens.


Me: I think you're right. As soon as the kittens were born, he high tailed it out of here.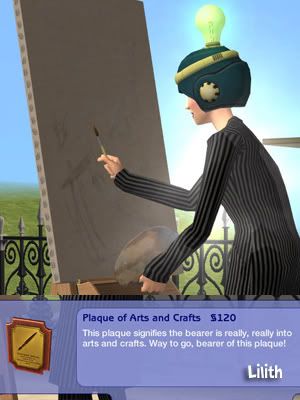 Rachel: Way to go Lilith!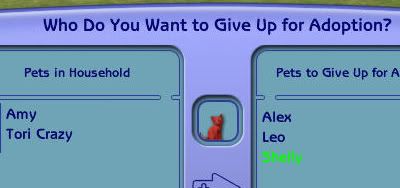 Rachel: Bye kittens.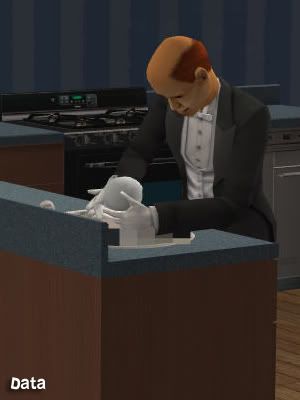 Rachel: Looks like the butler knows how to do something other than try to burn the kitchen down.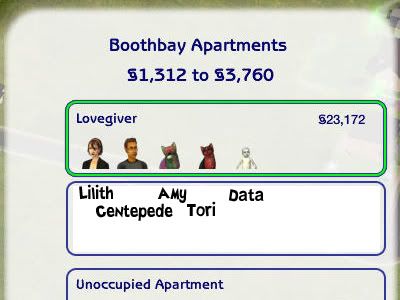 Rachel: Time to run.


Points: 4


3 for money
1 for Data