Plans for the Future

Part 2 of how ever many.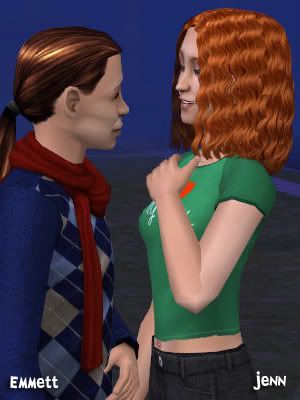 Looks like Emmett is flirting with his life long friend Jenn Simmers and she seems to like it.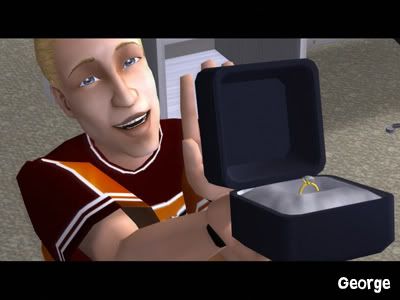 His brother George is proposing to...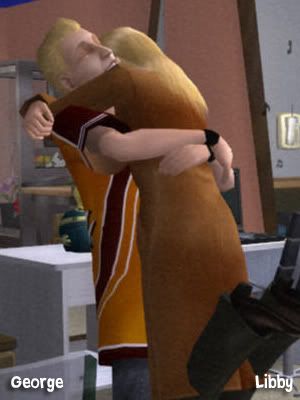 ...another

simself

, Libby!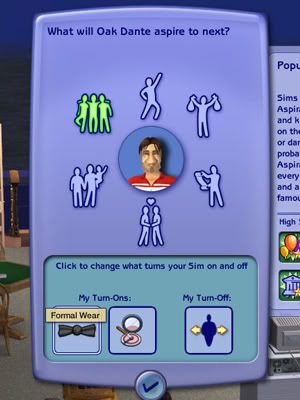 Yay

,

rerolling

Oak's aspiration. Popularity is slightly better then romance


That's a

LTW

I can handle.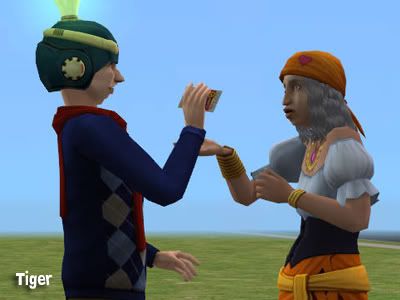 Tiger, looking for love.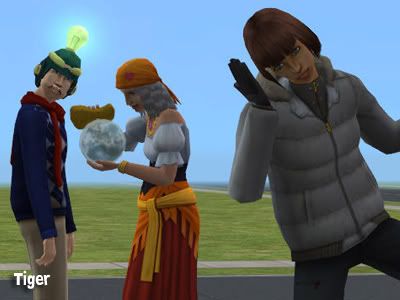 Hum, the Potts mother. He doesn't look thrilled.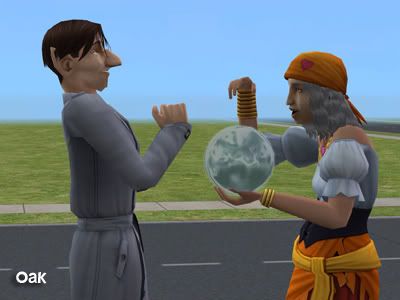 Oak's turn.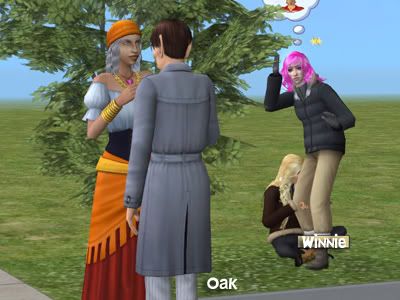 Winnie, just a

sim

I made. We'll see how things go as top whether she will be his lifelong mate.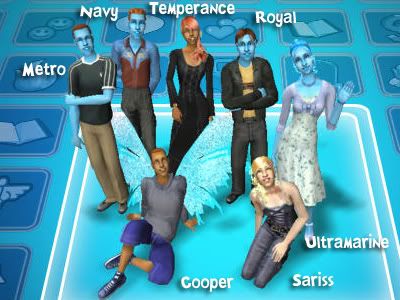 Guess nothing noteworthy happened in this house this time.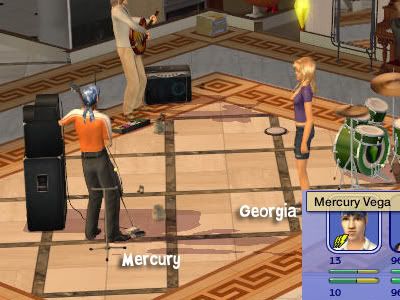 At our next house Georgia has met Mercury and gang she thinks he's hot!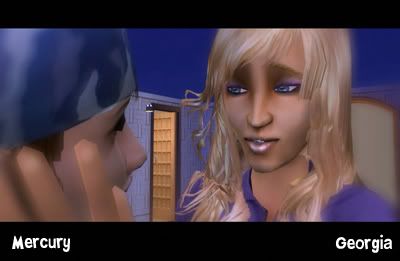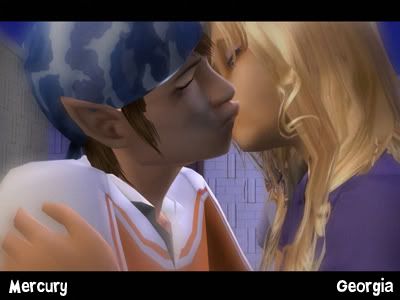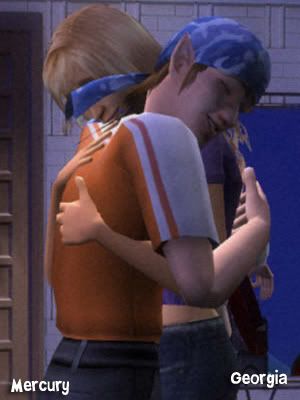 Apparently Mercury is smitten too

Now we'll see how our freshmen are liking college so far.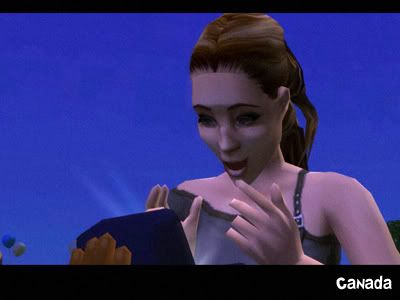 Another proposal!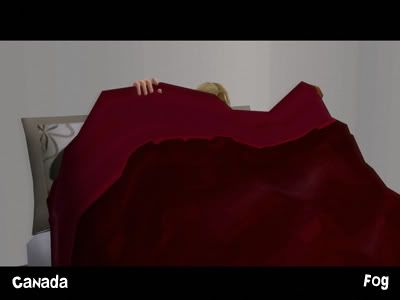 And so celebrating. Congrats kids!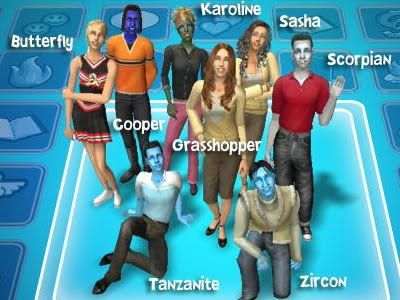 Back to a house of Juniors.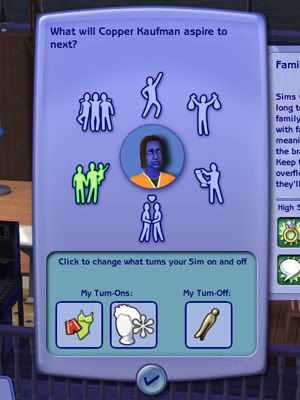 Looking like Cooper is getting a new aspiration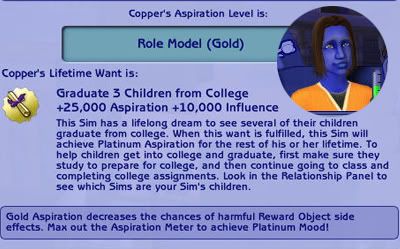 That should be doable.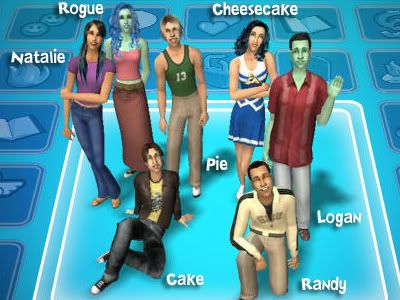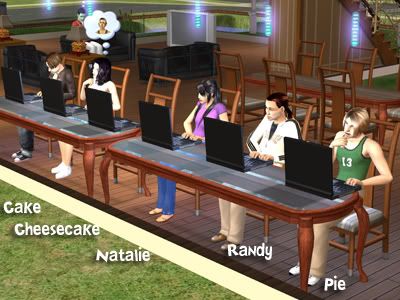 Some very studious freshmen.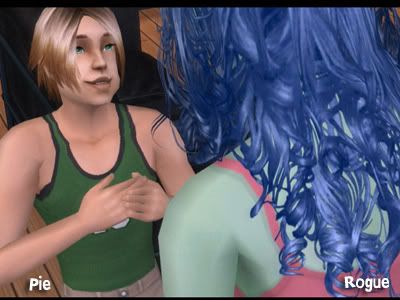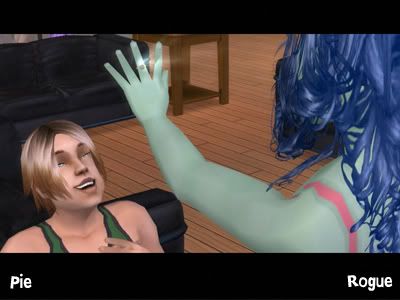 And another engaged couple.

Finally we head to the

greek

house where we will spend the rest of this entry.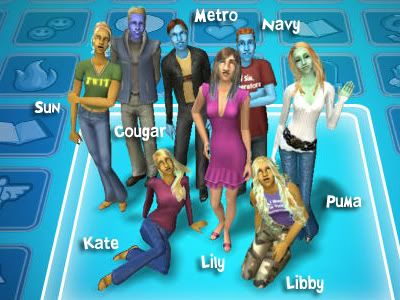 That's not Libby, that's Lily who is looking for love.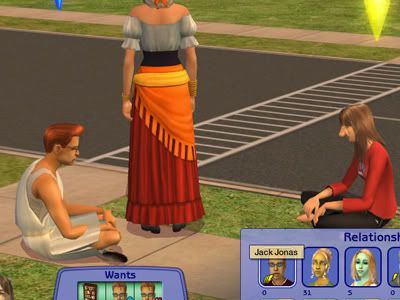 Wow 3 bolts! Good job gypsy! We'll see what becomes of these 2.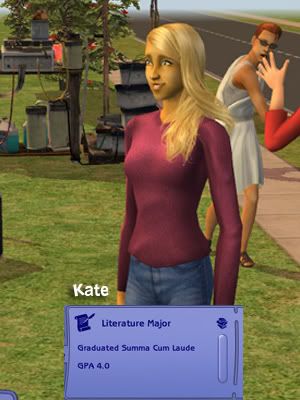 Kate

Ribeiro

graduates. She is with Cougar.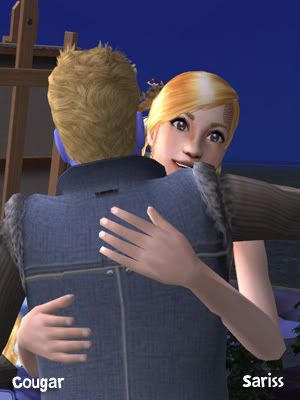 Cougar asks

Sariss

to move in.


Not Metro, that's Royal who gets another first date. She's pregnant which sorta made it not so much fun.


Cougar Lancaster graduates! He is with Kate.


And his sister Puma! Who is with Ford

Ribeiro

. Yes Ford is Kate's half brother. So Puma's brother will also be her brother-in-law.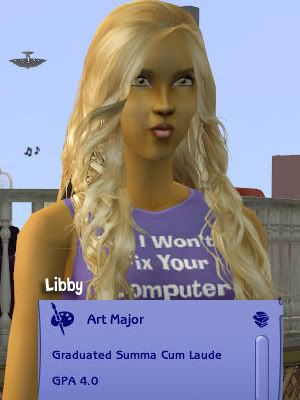 So does Libby! She is currently single.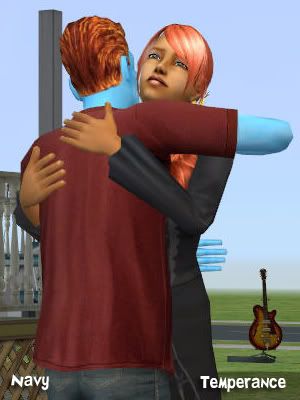 Navy asked his brother's girlfriend Temperance to move in.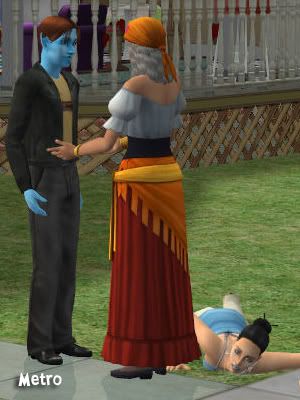 Still not Metro, Royal gets another 1st date.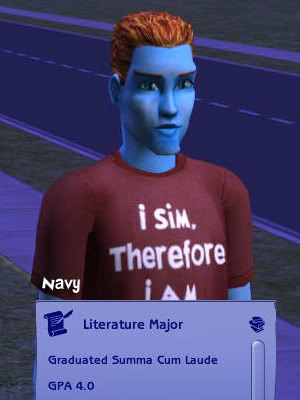 His brother Navy

Rosada

graduates. He is with

Sariss

Skywalker

.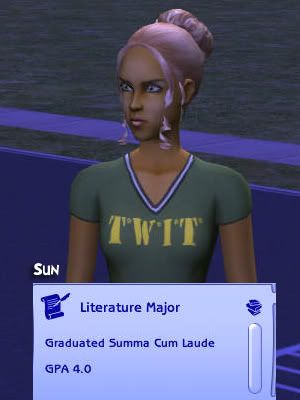 Single gal Sun

Ribeiro

graduates.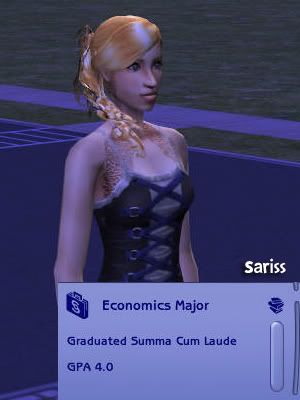 As does Navy's honey,

Sariss

Skywalker

!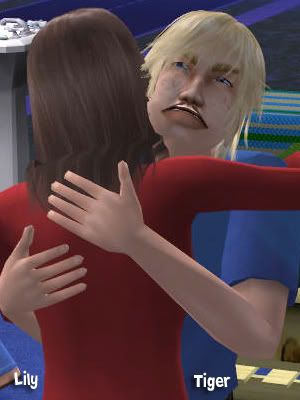 Tiger invites his . . . grand

niece

I think, Lily Dante.


Who graduates very fast!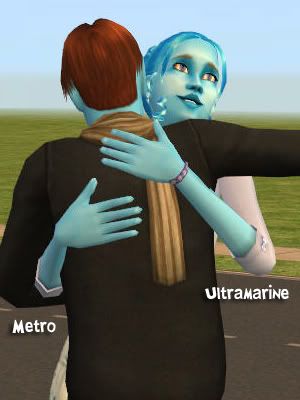 Still not Metro, Royal

Rosada

invites his sister to move in.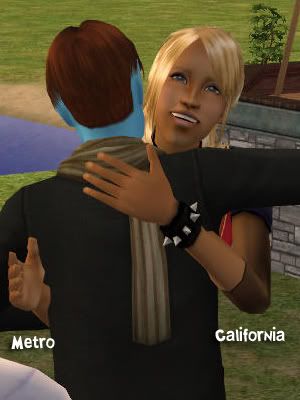 And his friend

Califoria

Ribeiro

.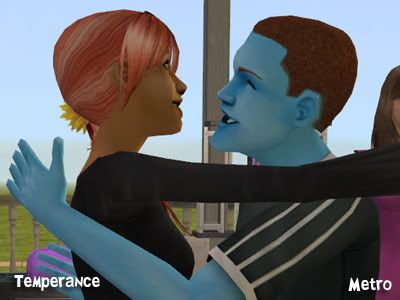 Temperance invites her man Metro

Rosada

to move in.

That will end this part. Next part we will welcome in the last batch of Freshmen.